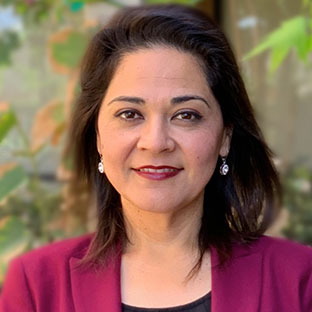 Maricela Amezola
Owner/CEO
Maricela Amezola is a native Californian.  She was born in Santa Ana, California and was raised by migrant working parents.  She is fluent in Spanish.  She obtained her law degree from Michigan State University College of Law where she graduated Cum Laude.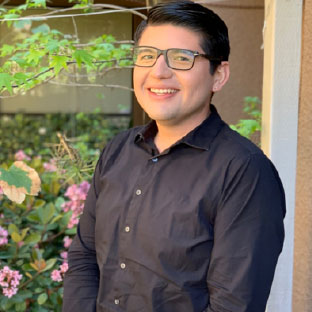 Julio
Paralegal
Julio was born in Bakersfield, California and later moved to San Diego California at the age of 3. Julio graduated from Hoover High School in San Diego.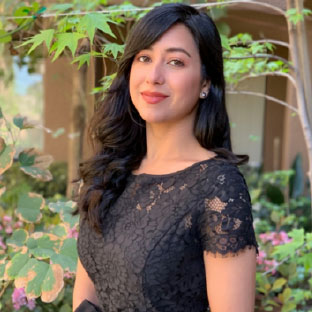 Genesis
Paralegal
Genesis (Genny) was raised in Tijuana, Mexico. She became a U.S. citizen through naturalization. Her family immigrated to the U.S. when she was 17 years old. She obtained a certificate in Business Office Technology at …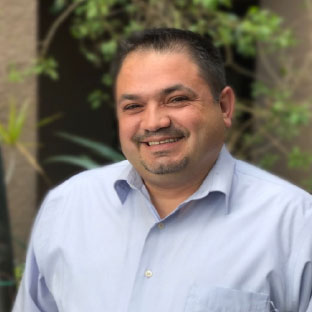 Francisco
Office Manager
Francisco moved to the United States at the age of 14. He was born in Michoacán, Mexico but was raised in Guadalajara, Jalisco. Upon his arrival, he started junior high school and had to learn the English language.